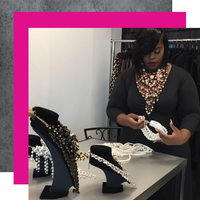 No rules. Just fashion.
All is Fair in Love and Fashion was created by RaeShanda Johnson (Writer, Stylist, and Philanthropist) as a free outlet for style ideas for all women. What started as a Facebook mega page with followers from all around the world, has now morphed into a fashion movement to give consumers FABULOUS products at an affordable price point.
Help Me Rae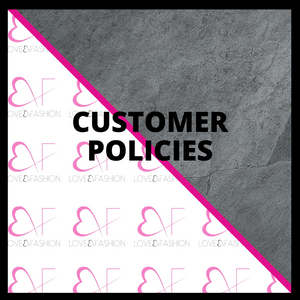 Customer Policies
Learn more about ordering, processing, shipping, and our return policy.
Learn More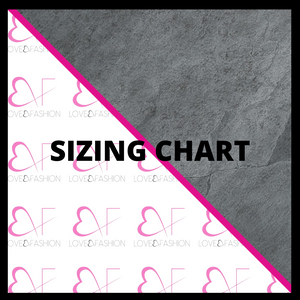 Sizing Chart
Not sure what size to order? Our sizing chart can assist!
View Our Sizing Chart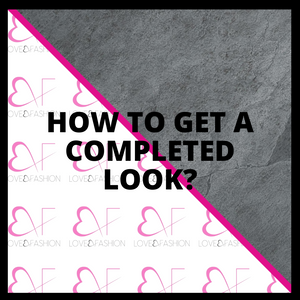 Get the Look
See something you would like to order, but it isn't available on the site?
Let's Connect
The items I've purchased from ShopAIF.com have been a complete confidence booster!
Thanks to ShopAIF.com I am wearing items that I never would have!
ShopAIF.com has very unique statement pieces!